Colonics, Sauna, Holistic Nutrition and more…
We advise that clients using colonics for the first time, or who have not used colonics in over a year, to have a minimum of 3 consecutive sessions over 3 weeks. View our packages to see your savings.
Colonics are considered one of the best treatments available for constipation, bloating, and IBS, and generally as one of the best physical cleanses available. We work with the best in class open-method colonics systems, known for providing optimal results and the best experience. An Intake Consult is provided on your first appointment, and your Therapists are always present to guide you and consult with you, as needed, each time you come in. We offer free phone / text support to our clients between sessions as well.
Our sauna treatment is Private and is cleaned & disinfected between each use.
Melt away your aches and pains, and deeply relax with our infrared sauna. From better sleep to improved detoxification and circulation, an infrared sauna may improved your health. A sauna appointment is 60 minutes. This includes up to 55 minutes in the sauna (time in sauna varies based on individual) and 15 minutes to shower and change. Please bring your own big towel, little towel and flip flops.
Packages do not expire. Sessions are shareable. No refunds after 10 day period, but sessions are transferable to another person, or another service.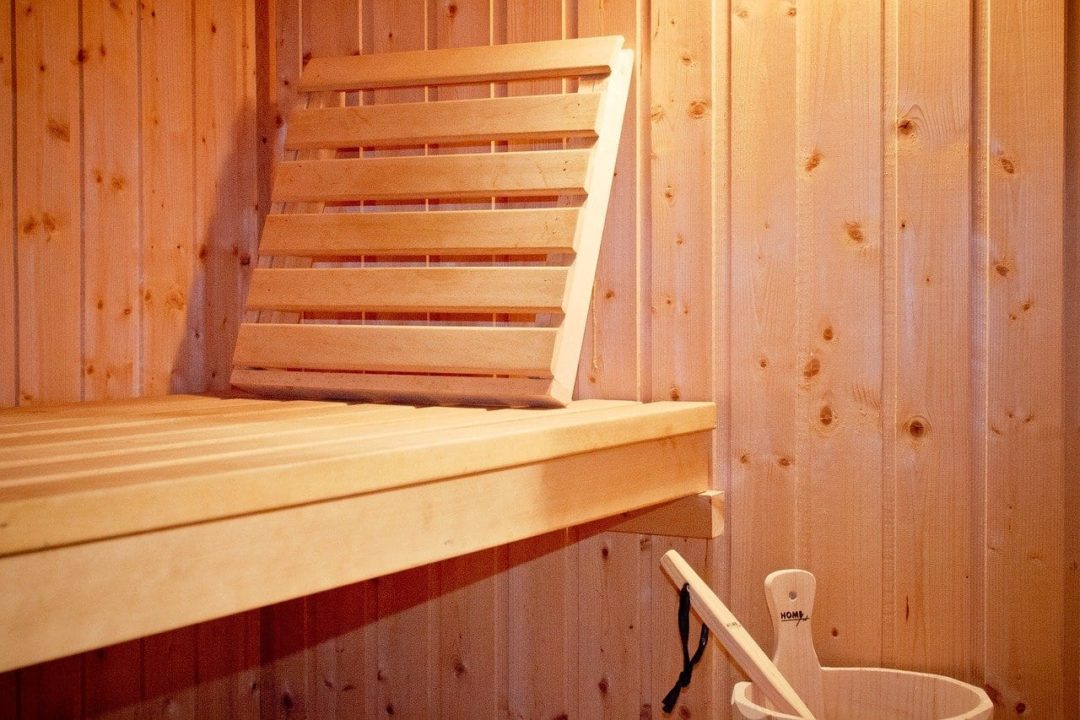 Our Holistic Nutrition consulting offers guidance around healing using food as medicine, and support with making and sticking to healthier lifestyle changes. From coaching sessions to full protocols and diet plans, we help you meet your specific health and wellness goals. Receive support to navigate our modern food choices, natural supplementation, and herbs, as well as sociopolitical dimensions of today's food sources.