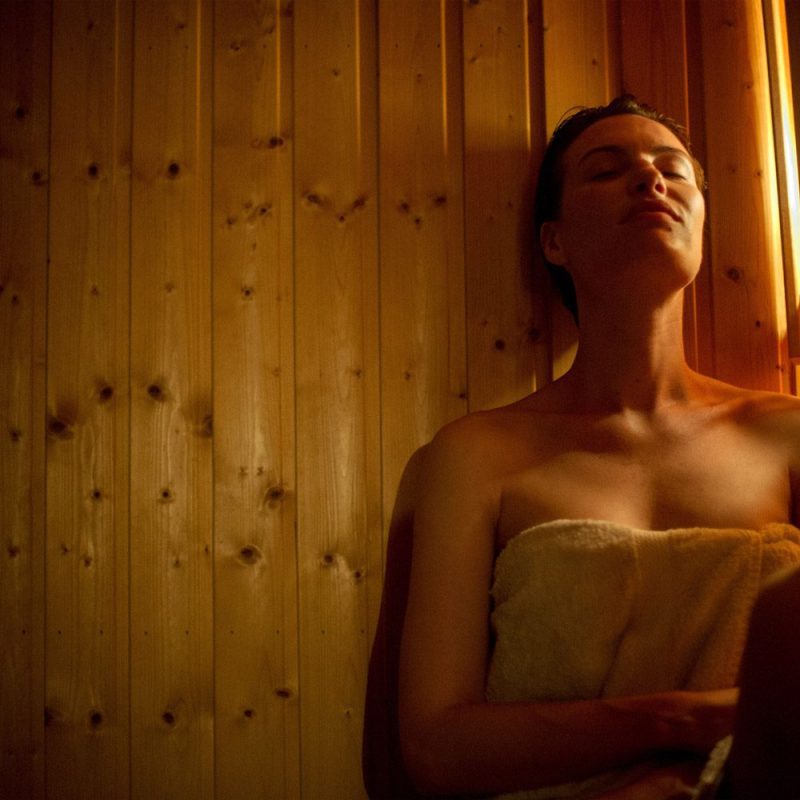 Sweat out the toxins & tensions of modern life
The same wavelength of warmth

the sun

gives off
Our team has shown in studies that high sauna use is associated with lower blood pressure. Additionally, it's known to trigger an increase in heart rate equal to that seen in low to moderately intense physical exercise.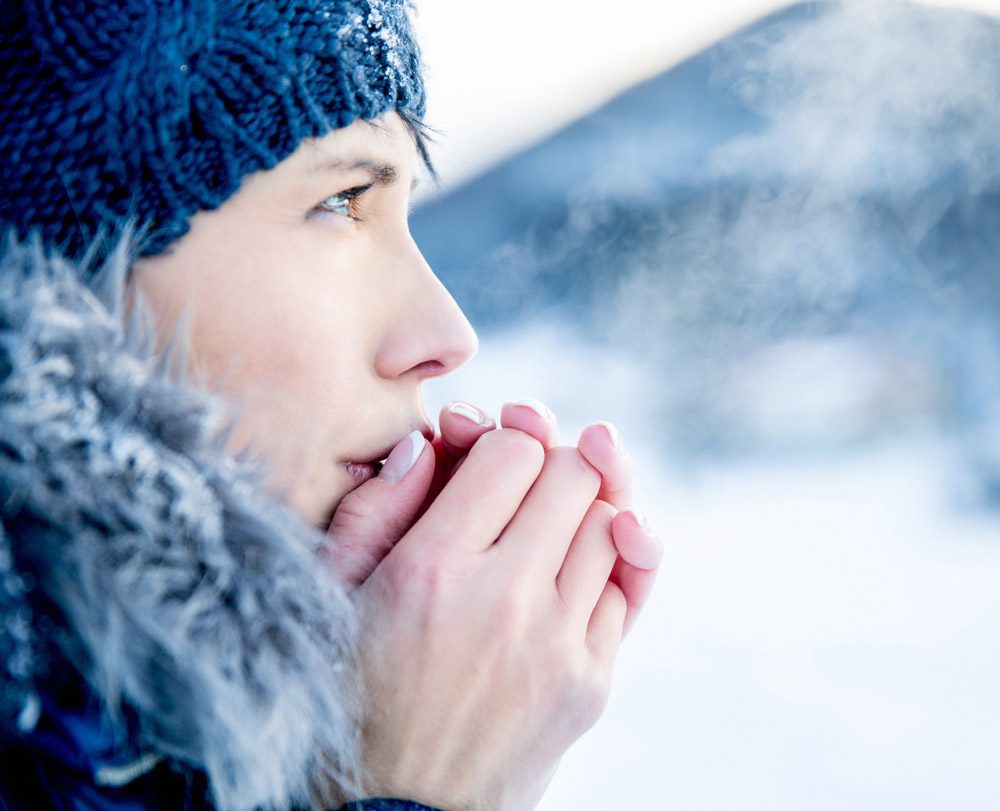 Saunas are helpful for

cold

climates
During the long cold Canadian winters, saunas offer outstanding benefits. From boosting immunity, to supporting Seasonal Affective Disorder, infrared saunas can be a key ingredient to enhancing your quality of life during the winter season.
Saunas help with

detoxification
By expanding blood vessels, inducing deep sweat and stimulating lymphatic flow, our infrared sauna improves circulation, which helps your immune system and supports detoxification. Also, as an added bonus, the hot dry environment is inhospitable to harmful microorganisms.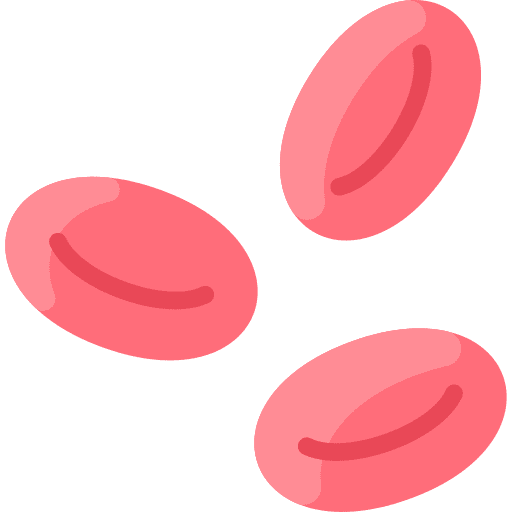 What are the

scientific

benefits?
Your

experience

with our saunas
Your sauna, shower and change room is completely private. You're in complete control. Want to adjust the temperature or music midway through? No problem! While a typical session is 30-45 minutes, we reserve the room for 75 minutes to give you ample time shower up without a rush. Our sauna comfortably fits two, which is great for couples!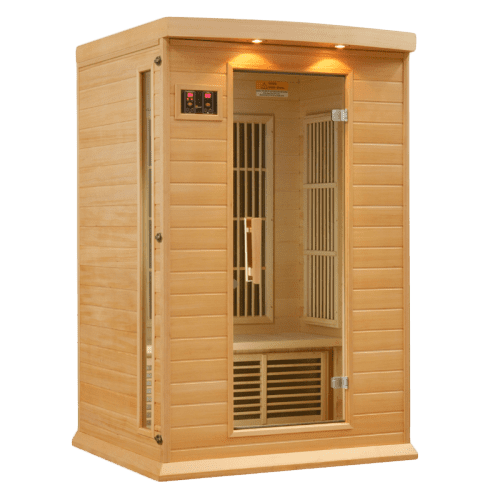 Feel the healing

warmth

of our infrared sauna